Carpet Cleaning Services
In decades of commercial cleaning, we've learned that carpet is one of the most responsive elements when it comes to care. Cleaning carpets regularly allows them to give you years of lasting beauty. Neglect them, and they'll wear down and need to be replaced in the blink of an eye. Make sure you experience the former! We feel privileged to offer affordable, effective carpet cleaning for businesses around Centre County and the surrounding areas, and we'd love to serve you. Contact our commercial carpet cleaners today!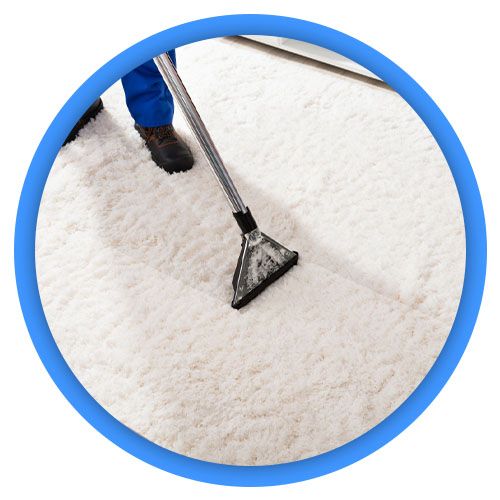 Save Thousands with Smith's Janitorial
Tired carpet is hard to hide from the customers' eyes, and can drag down the aesthetic of your entire business. Fortunately, we have world-class equipment and environmentally friendly carpet cleaning supplies to keep your carpets at their best year-round. We even rent out our equipment if you want to handle the actual cleaning yourself. Ultimately, we're on a mission to offer you as many options as possible so you can get the most out of the giant investment that is carpeting. Contact Smith's Janitorial today with any questions!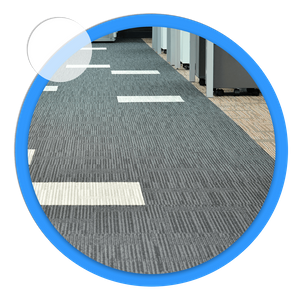 Commercial carpet cleaning services ensure that your business looks inviting every time someone steps through your door. Tired, worn out, and old carpets can negatively impact your business in a way that you might not even realize. If your customers see old carpet when they walk into your office, it can negatively impact the entire aesthetic of your business.
Don't let your carpet drive business away, contact Smith's Janitorial today to learn about the commercial carpet cleaning services our Top Rated Local® commercial janitorial business can offer. We are proud to serve businesses in Centre County and the surrounding areas, and we would love to serve your company as well. Contact us today for a quote.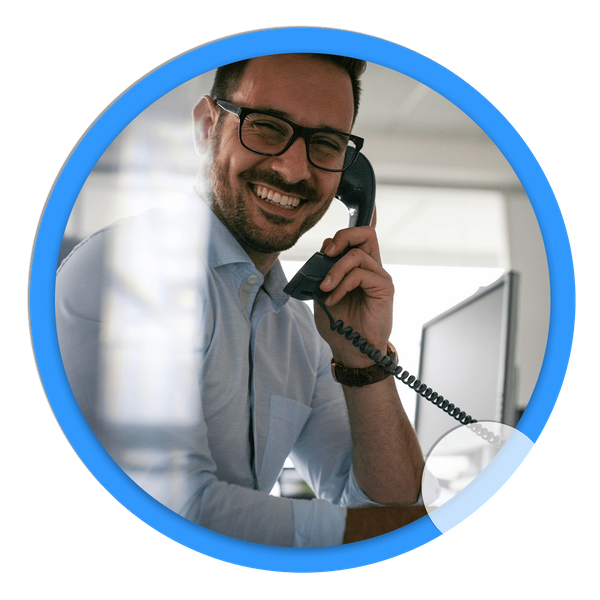 Improve Air Quality
When you think about the quality of the air in your building, you probably think about the air filters and other aspects of your ventilation system. While these are important to keep clean and updated, the cleanliness of your carpet also plays an important role. Dust, dirt, debris, and other materials can quickly build up in your carpet, which negatively impacts your air quality. Not only that, but your dirty carpets could be the cause of unpleasant or odd odors in your building. Avoid using harsh chemicals, which can create additional unpleasant odors. Contact Smith's Janitorial today to schedule the professional carpet cleaning your business needs.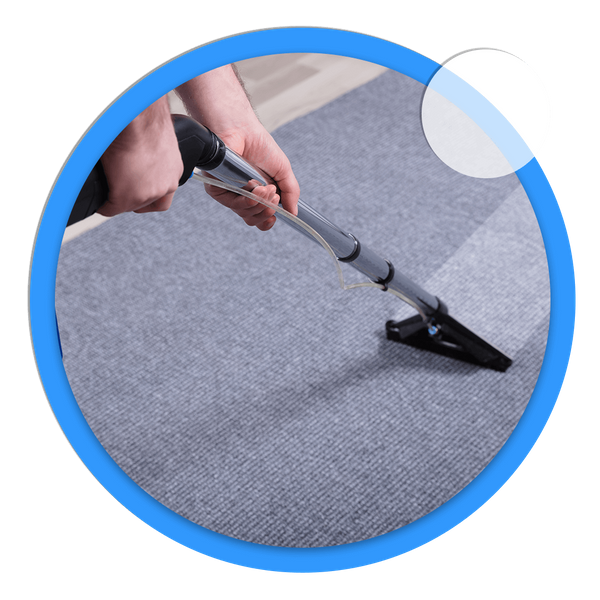 Commercial Carpet Cleaning Is the Best Option
If you have been tempted to rent a carpet cleaner to save money, you could be creating a larger problem in the long run. Rented carpet cleaning machines are not as effective as you might think, due to the heavy use they get over time. If you want to have the cleanest carpets possible without harsh chemical smells and other unpleasant odors, contact Smith's Janitorial. Our Top Rated Local® commercial janitorial company has been serving business in Centre County and the surrounding area for more than 20 years, and we would love to make you our next satisfied customer.
We're Here to Help With all Things Cleaning
Proud to stand with business owners in our community, we take the well-being of your carpets personally. You can depend on us to go the extra distance to make sure your carpets look their best. Contact us to learn more about pricing and scheduling.