Are you looking for a rewarding career where you can learn new skills and be part of a family? Smith's Janitorial is looking to expand our team of cleaning professionals! We have been serving Central Pennsylvania for over 16 years, providing reliable, chemical-free, all-natural cleaning solutions for apartments, homes, offices, medical facilities, and more. Check out thebenefits of joining our Central Pennsylvania janitorial team and apply today!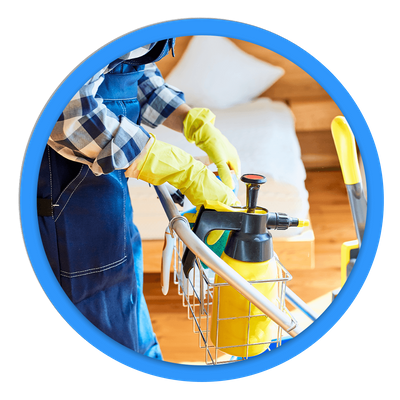 Entry-Level Cleaning Positions Available
Janitorial services are a critical part of society's infrastructure. At Smith's Janitorial, we play a critical part in keeping our communities safe and clean with our cleaning services. Many Central Pennsylvania or State College jobs require prior experience or higher education as requirements for application. At Smith's Janitorial we have entry-level cleaning positions available. We train all our janitorial employees in proper cleaning, maintenance, and safety procedures.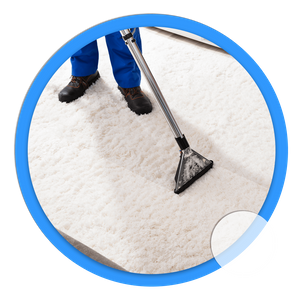 Flexible, Consistent Schedules
At Smith's Janitorial, many of our clients prefer to have janitorial services outside of normal business hours. This presents the opportunity for a flexible and consistent schedule for our employees, allowing you to fit your janitorial duties around your specific personal needs. Many of our employees take advantage of this benefit and use their available time to study or care for family members. Does a flexible schedule interest you? Apply today!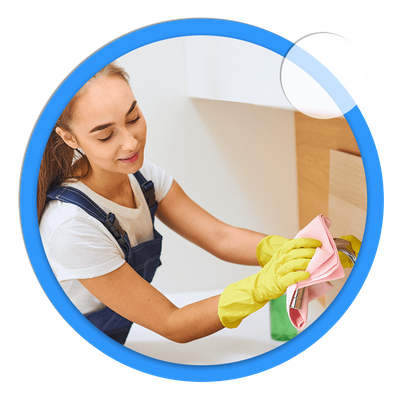 Sense of Completion
Having a career where you can feel the satisfaction of a job well done is a major benefit. Many jobs these days leave employees feeling like they were unable to complete their work and that they need to work overtime to achieve that sense of accomplishment. At Smith's Janitorial, our employees feel a sense of accomplishment every day through our task-based janitorial services. A once messy restroom is fully restored and stocked with necessary supplies due to our hard-working employees.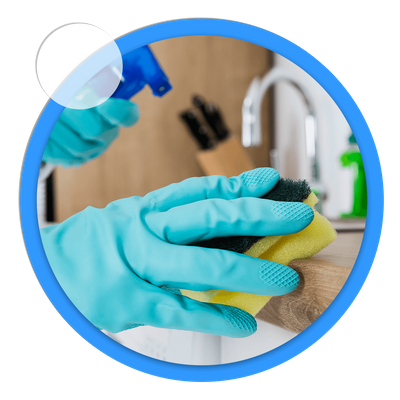 Get A Workout While You Work
Office jobs oftentimes leave employees feeling unhappy with a confined workspace. Becoming a janitor gives your body the freedom it needs to be active and productive throughout the day! The bending down, reaching up, pushing, pulling, squatting, and lifting involved in janitor jobs could be the exercise you need to keep active.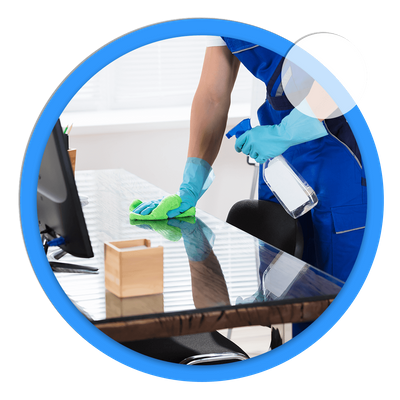 Learn New Skills
While we have many entry-level Central Pennsylvania jobs available, we also take pride in allowing our employees to learn new skills. You will be trained on all of our chemical-free, all-natural products to be able to assess and handle any situation that may arise, such as medical clean-ups.
Make A Difference Every Day
At Smith's Janitorial we make a difference in the lives of many people every day. Without janitorial services, many businesses would not be able to perform necessary work due to unsanitary and unsafe conditions. Are you ready to begin a new rewarding career with Smith's Janitorial?
Join Our Team
Top Rated Local® Commercial Cleaning Company