Office Cleaning Services
Offices see a lot of wear and tear, but you don't have to worry when you have our janitorial team on your side. Leveraging more than 25 years of experience, Smith's Janitorial gives your office the white-glove treatment it deserves. You and your team will be able to focus on serving your customers, clients, or patients. Contact our cleaning crew today for more information on our office cleaning services in Milesburg, PA!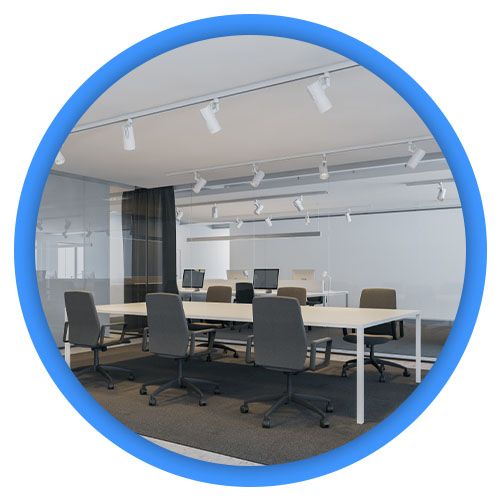 An Environment Where Your Vision Can Thrive
From keeping your employees healthy to presenting a professional experience to clients, your office plays an incredibly important, yet passive role in the future of your company. While each office has its quirks — dust, stains, and dirt should not be among them. Let our cleaning crew at Smith's Janitorial take care of that using proven office cleaning equipment and eco-friendly products. Accomplishing our tasks outside of business hours allows your business to thrive interruption-free, we'll sweat the details so you don't have to. Get us on your office cleaning team today!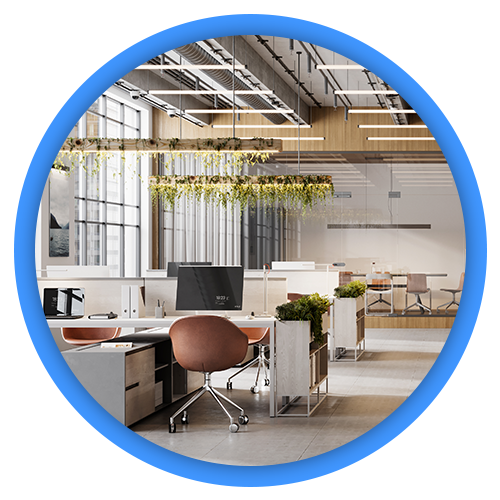 Each week, you and your employees spend roughly 40 or more hours in your office building. This means that you need to obtain professional office cleaning services to ensure that all surfaces, windows, floors, and more are cleaned and sanitized. Regular office cleaning services help to ensure a more attractive and healthier workspace. Smith's Janitorial will make sure that your team enjoys a clean, professional office and that your clients experience a pristine office when they enter the front door.
For more than two decades, our Top Rated Local® commercial cleaning company has served businesses in Centre County and the surrounding areas. Whether you are a new company or you are looking for a new cleaning service, we would be proud to provide the superior office cleaning services you need.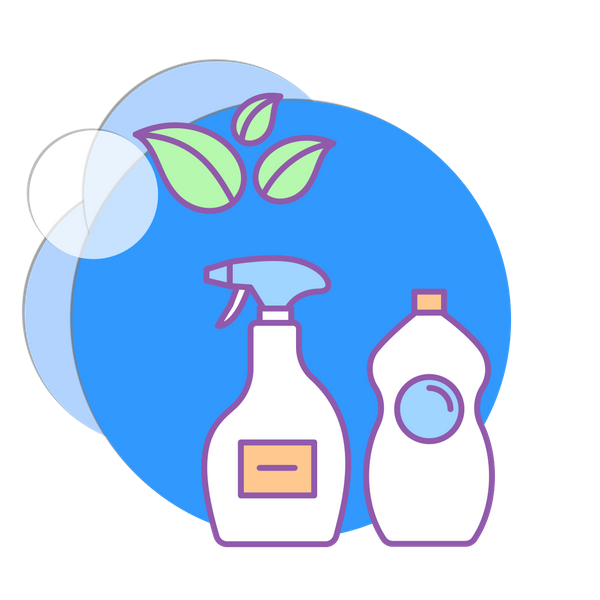 Reliability and Expertise
When you hire our commercial cleaning company, you benefit from our reliability and expertise. We know the right products to use to ensure that you get the desired outcome. You won't have to worry about harsh chemical smells or sticky residue. Our team has the training and experience to know how to clean your office to the highest standards.
Flexible Cleaning Schedules
Our janitorial company offers flexible cleaning schedules to accommodate your specific requirements. Our team of experienced and trained cleaning staff will work around your office hours to ensure minimal disruption to your operations. Whether you prefer cleaning services during work hours or after hours, we can accommodate your schedule. You can rely on our efficient and professional cleaners to maintain a clean and healthy environment for your employees and clients.
Cost-Effective Solutions
When it comes to commercial cleaning, we understand the importance of cost-effective solutions. We offer competitive pricing without compromising on the quality of our services. Our professional cleaners use the most efficient cleaning techniques and equipment to maximize productivity and minimize costs. Contact us today and find out how our office cleaning services can fit your needs and budget.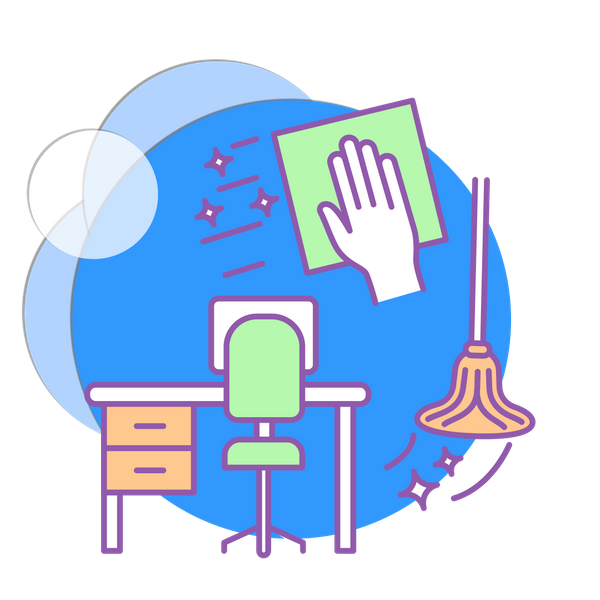 Customized Office Cleaning Solutions
Every office is different, which means that a one-size-fits-all cleaning approach won't work. With that in mind, our team will take the time to find out the specific cleaning services that you need in your office so that you get the results you want. You need an environment that is clean and comfortable, as these two factors have a big impact on the productivity and efficiency of your team. Smith's Janitorial is here to provide the customized cleaning solutions you need.
If you are looking for superior commercial cleaning services, then contact Smith's Janitorial today for a quote. We have served businesses in Centre County and the surrounding areas for more than 20 years, and we would love to show you what we can do for you. Contact our Top Rated Local® commercial cleaning company today.
We're Here to Help With All Things Cleaning
You don't have to share your office space with grime. Our friendly, knowledgeable specialists will keep everything spic-and-span, week after week after week. Get in touch and tell us how we can serve you today.