Construction Cleaning
Top Rated Local® Commercial Cleaning Company
Construction Cleaning Services
Whether it's a remodel or a brand new building, construction is an exciting opportunity for improvement. It's also messy. Don't let dust, grime, and piles of discarded material clutter up your business. Instead, choose Smith's Janitorial. Leveraging 25 years of experience in Centre County, we do the heavy lifting so you don't have to. Contact us today about our construction cleaning services!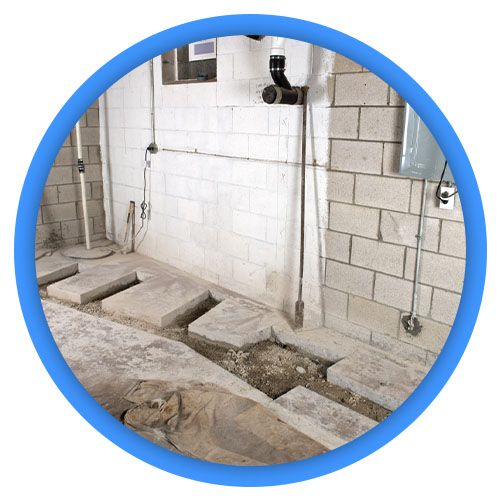 Breathe Easy With Smith's Janitorial
No matter the size of your business, its appearance makes a significant impression on customers and employees alike. If you've got a brand new office, and you're itching to move in but it's still a mess, we will swoop in and give it the white-glove treatment. If you've been working around remodeling for weeks, and you just want the dust to stop, we're the experts who will have you breathing easy again. Fully equipped and armed with an unbeatable work ethic, we can tackle construction cleaning projects of any size. Contact Smith's Janitorial today to get started!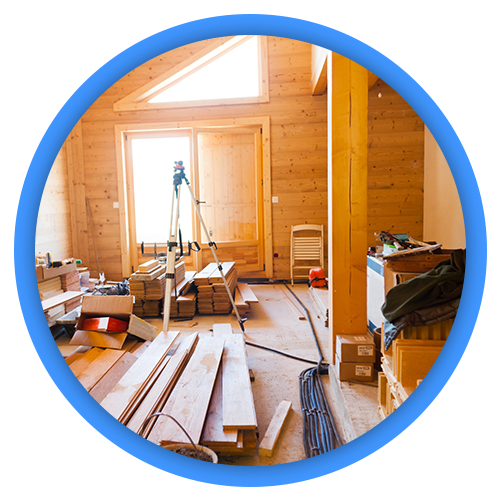 When you work on a brand new construction project or a remodel, you probably don't think about the mess that will be created and the necessary cleanup. At Smith's Janitorial, however, we have you covered. We have worked on cleaning construction sites for more than two decades, which means we can provide the expertise you need to enjoy an environment free from dust and other allergens that are stirred up during construction.
Our Top Rated Local® commercial cleaning company has served businesses in Centre County and the surrounding areas for more than 20 years, and we can help you. Whether you're working on an office remodel or building an addition, we provide the superior cleaning services you need once the dust has settled, to ensure the dust is removed. Contact us today for a quote.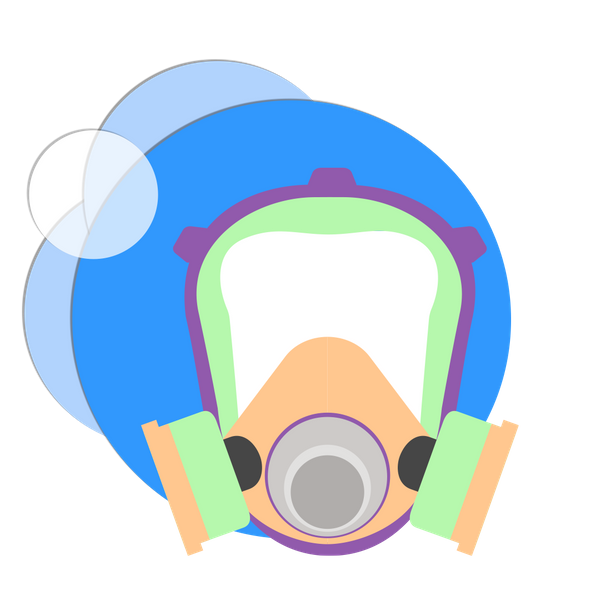 Safe Construction Cleaning
Not all of the products used and created during a construction project are safe, in fact, some are hazardous to your health. You need to make sure that once the construction project is finished, you hire a professional janitorial team so that the end results create the safe environment your staff needs. Dust is perhaps the biggest issue to be tackled during clean up of a construction project. Handled incorrectly, dust can cause respiratory issues for those in the building. Additionally, the types of cleaning products used should be strong enough to sanitize the space and safe enough to promote the air quality in the office.
Business is always evolving, which means construction projects occur on a regular basis. With that in mind, if your office will be building an addition or going through a remodel, be sure to contact Smith's Janitorial to conduct the construction cleaning you need once the project is complete. Contact our Top Rated Local® commercial cleaning company today for a quote.
We're Here to Help With All Things Cleaning
Maybe it's silly to say, but we want to be the heroes of your business. We certainly work as if we are, managing every detail and getting the job done right the first time. Turn to us for all your construction cleanup needs — we're poised to give you peace of mind.