Restroom Sanitation Services
Serving businesses throughout Centre County and the surrounding areas, Smith's Janitorial is pleased to make restroom cleaning and sanitation a breeze. With us on your team, you no longer have to worry about your customers or clients being put off by your restrooms. We'll keep this essential part of your business looking its best and lasting that much longer. Choose our natural, eco-friendly cleaning products and detail-oriented specialists for restroom cleaning you can trust!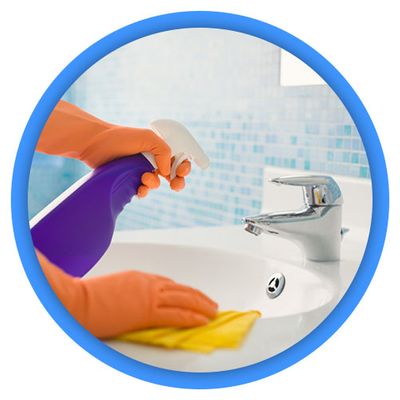 The Top Quality Cleaning Your Business Needs
Dirty bathrooms, in addition to being unpleasant for customers, tend to wear out faster. We understand that your customers see your bathrooms as an extension of your brand, and we take our restroom cleaning seriously. You don't have to worry about our cleaning crew cutting corners or working less carefully as time goes on — we never back down when it comes to excellence and thoroughness. We care about your customers' and employees' experiences as much as you do. Contact Smith's Janitorial today to get started!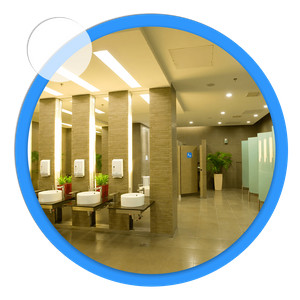 When it comes to the restrooms in your building, you want to save time cleaning them while improving your image at the same time, and we can help. At Smith's Janitorial, our Top Rated Local® commercial cleaning company has the tools, team, and experience to provide superior restroom sanitation services for business in Centre County and the surrounding areas. If you've ever walked into a restroom that was dirty, you probably considered not patronizing that business again. Don't let your customers encounter dirty bathrooms and potentially hurt your financial success. Keep your business clean and maximize your return with restroom sanitation services from Smith's Janitorial.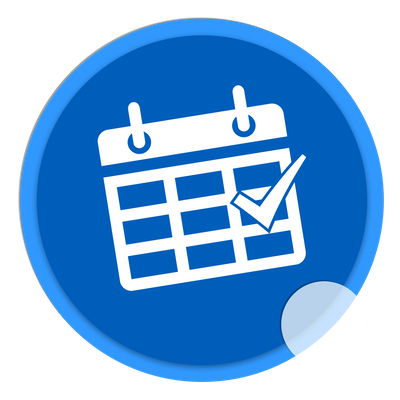 Daily Maintenance
Most businesses opt for daily maintenance, as this ensures that staff and customers experience a sanitized and pleasant bathroom when they use it each day. Additionally, daily maintenance ensures that rust, dirt, germs, and other grime do not have a chance to build up and make your restroom sanitation a longer or more costly process.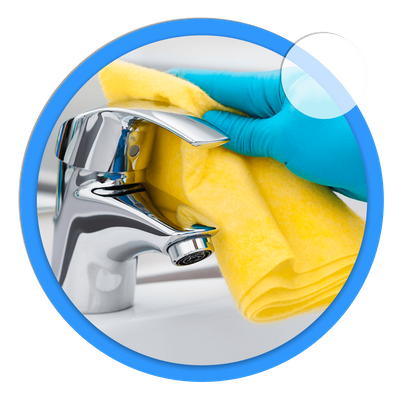 Sanitized Surfaces
The surfaces in your commercial restroom need to be cleaned to eliminate germs and bacteria, but an additional benefit to cleaner surfaces is that your restrooms will be left with a clean and pleasant scent.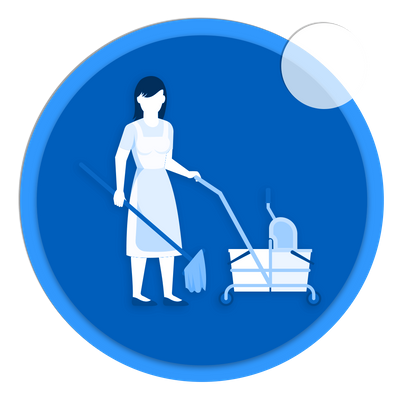 Reduce Equipment Needs
When you use restroom sanitation services from Smith's Janitorial, you won't need to find room to store bulky equipment like pressure washers, grout cleaning machines, janitorial carts, and more.
As a business, you want to ensure that your customers get the best service and quality when they work with you, and that includes the conditions of your restrooms. Don't let your customers form negative views of your company because of a dirty restroom. Contact Smith's Janitorial Top Rated Local® commercial cleaning company today for all of your commercial restroom sanitation needs in Centre County and the surrounding areas.
We're Here to Help With All Things Cleaning
Leveraging more than 25 years of experience, we use environmentally friendly products and world-class equipment to keep your restrooms looking like new. Get in touch to learn more.