Floor Stripping and Waxing
Top Rated Local® Commercial Cleaning Company
Floor Stripping & Waxing Services
After more than two decades of working hard in the janitorial industry, we know what works and what doesn't. Best practices are our everyday practices. When it comes to floor cleaning companies that protect your floors and make them shine, there's no better team in Centre County than Smith's Janitorial.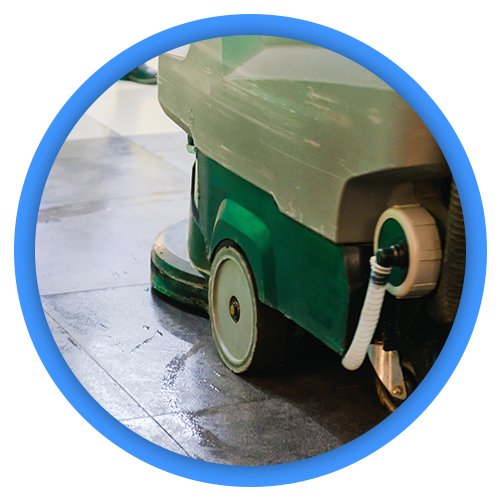 Your Floors Should Reflect the Excellence of Your Brand
Whether it's in a medical facility, a school, or a gym, the functionality of any floor depends on maintenance. Even a floor with high traffic can perform beautifully when correctly taken care of. That's why we strip and wax floors with uncommon excellence — we want to put more and more years between you and the expense of replacing your floors. More importantly, we want your floors to impress your customers, and build their confidence in your brand. In a way, we're undercover marketers for your business, silently convincing customers they were right to choose you. Get us on your team today!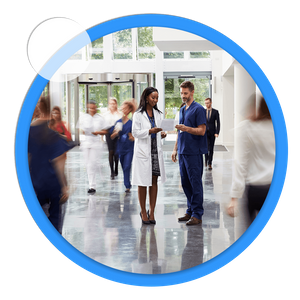 No matter where they are, floors in high-traffic facilities can quickly lose their shine, performance, and functionality. From medical facilities and schools to gyms and offices, it's important that your floors are properly taken care of to ensure cleanliness and durability. At Smith's Janitorial, we are proud to serve Centre County and the surrounding areas with superior floor stripping and waxing services.
Our Top Rated Local® commercial janitorial business has worked for more than two decades to provide the best results for businesses throughout Centre county. When it comes to your floors, they should reflect the excellence of your brand. Contact us today to learn about the floor stripping and waxing services we offer.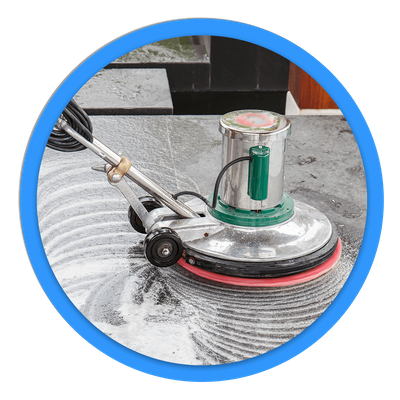 Floor Stripping
Floor stripping involves the removal of the top coat of wax and any buildup of other materials on your floors. Stripping the floors aids in thoroughly removing all of the dirt, grime, germs, and other substances that have built up over time due to heavy traffic, weather, and more.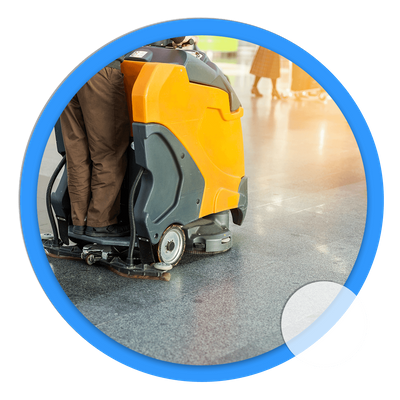 Sealant
Once your floors are stripped, it's important to apply a sealant to make sure that the floor's surface has a protective barrier, which will extend the wear of your flooring, reduce marks and scratches, and guard against penetration or abrasion from a variety of substances. Once the sealant is in place, it is buffed to a high shine.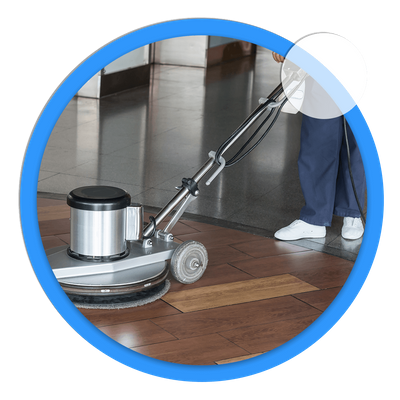 Waxing
While buffing the sealant creates a nice shine, it is not the final step in the process of caring for your floors. An industrial-grade wax is applied and buffed to create the ultimate in floor protection and appearance. The deep glow you see means that the wax is in place and guarding your floor from a variety of abrasive substances.
No matter what type of commercial property you run, it's important that you regularly schedule floor stripping and waxing services to prolong the life of your flooring substance. Smith's Janitorial is proud to serve businesses in Centre County and the surrounding areas. When you need the best service, be sure to contact our Top Rated Local® commercial janitorial business. We'll help keep your floors shining like new.
We're Here to Help With all Things Cleaning
Make a great impression, nurture your budget, and enjoy peace of mind thanks to the expertise of our talented floor waxing specialists. When you choose Smith's Janitorial, you receive specialists who take your business' appearance personally. Contact us to get started.